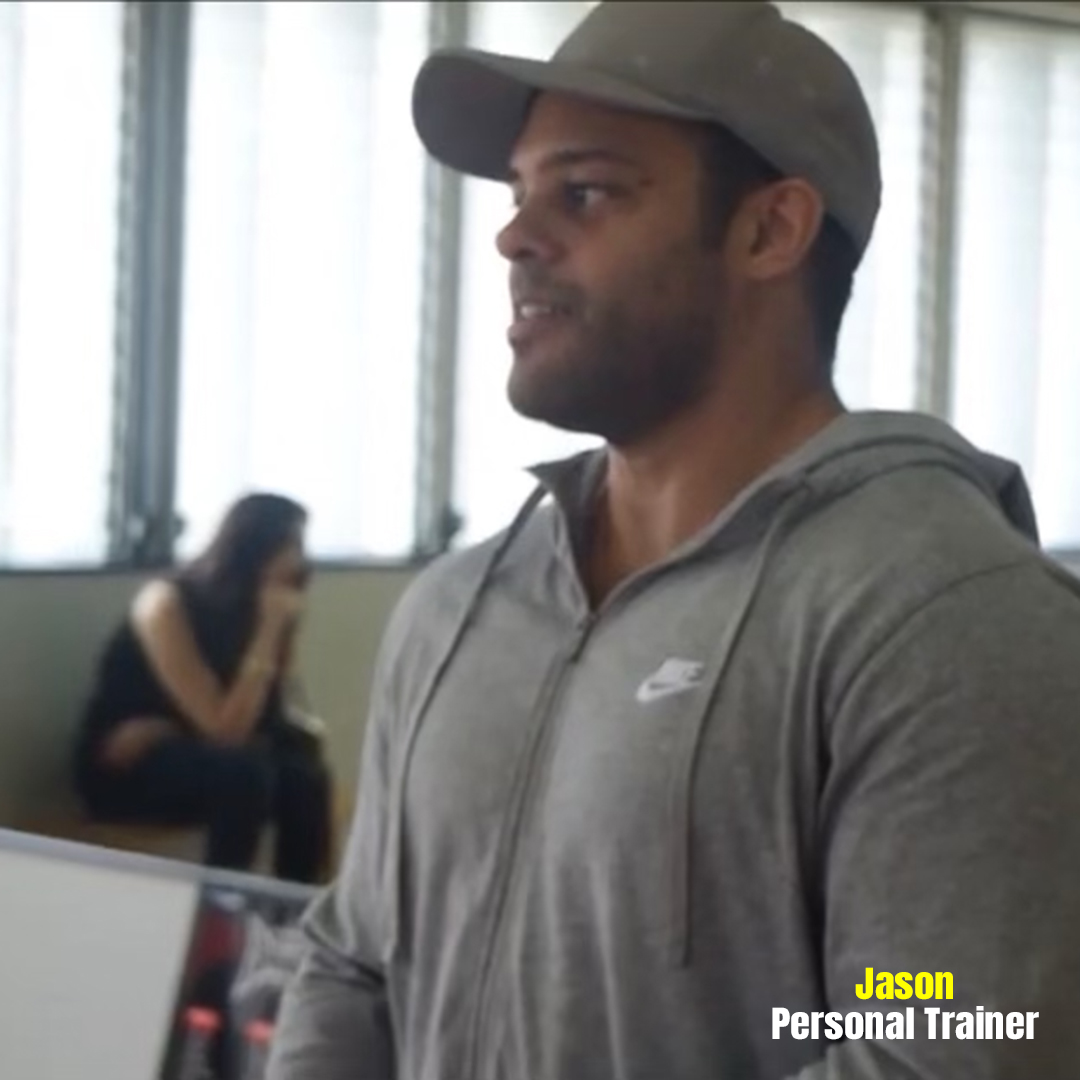 ---
Personal Trainer
Jason
My story with fitness has always been about constant learning in order to have the freedom provided from work and reflection.
I began actively training when I took interest in martial arts at 12 years of age. I taught myself through reading books on strength, conditioning, philosophy, and martial arts practice. After building a foundation and realizing I was limited by my self, I began training with the wrestling team at my school.
At 18 I began sharing my knowledge and experience to coach others for improved health and performance. Teaching people how to train, helping them understand nutrition, and changing other important variables in lifestyle really produced great results.
I expanded my education with 9 months intensive practice of Chen Taiji with a 16th generation representative of the Chen Family. This period in my training shifted my understanding in bio mechanics, the power of intent, and generation of power.
Following my inspiration pursue the art of bodybuilding, I continued learning more effective ways of training which has helped me get to the national level as a bodybuilding competitor in the NPC.
The principles and experiences I've gained over the last 21 years of study and practice have uniquely shaped my approach to helping others while providing inspiration to continually learn more.
---